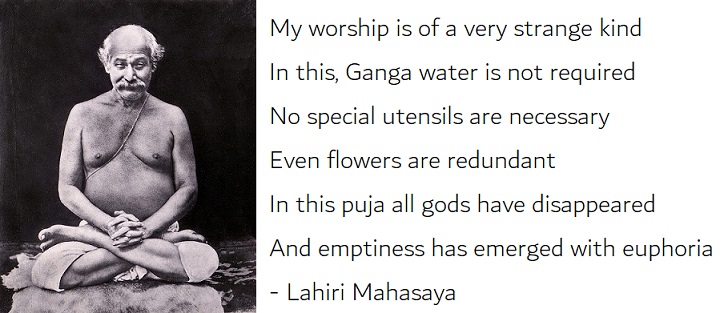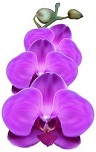 Quotations from Self/God-realized Master, Paramhansa Yogananda:
Come into the silence of solitude, and the vibration there will talk to you through the voice of God.
The kingdom of God is just behind the darkness of closed eyes, and the first gate that opens to it is your peace.
By the definite science of meditation known for millenniums to the yogis and sages of India, and to Jesus, any seeker of God can enlarge the caliber of his consciousness to omniscience to receive within himself the Universal Intelligence of God.
Before embarking on important undertakings sit quietly calm your senses and thoughts and meditate deeply. You will then be guided by the great creative power of Spirit.
Group Meditation is a castle that protects the new spiritual aspirants as well as the veteran meditators. Meditating together increases the degree of Self-realization of each member of the group by the law of invisible vibratory exchange of group magnetism.
The soul loves to meditate, for in contact with the Spirit lies its greatest joy. If, then you experience mental resistance during meditation, remember that reluctance to meditate comes from the ego; it doesn't belong to the soul.
Why shouldn't you strengthen your own vibrations through fellowship with people seeking Self-realization, and by group meditation with them? This practice will fortify your own spiritual convictions; you will find that many seemingly insuperable barriers in your life will crumble and dissolve in the waters of meditation. Your devotion and love for God will commingle with the devotion and love of others. Divine bliss will radiate from you, helping all persons you meet.