About the founder of www.BlissfulSelf.com:

This site contains a wealth of material that can assist you on your path towards unravelling your inner nature, and manifesting complete fulfillment. You will find resources that can be used in community projects here, too. It makes sense that in taking care of ourselves, we also have some (great!) regard for others. We do not exist in isolation.

Apart from my work on this site (conceptualization, creation, maintenance, and coding), I work at a local not-for-profit organization that strives to make the world a better, more inclusive place for people with intellectual disabilities and their families. I create poetry and art largely... hugely inspired by my spiritual life. I tutor children of all ages and abilities on request (so much fun!). I continually strive to deepen a meditative mindset... I like complexity; I really enjoy seeing how sensibly pieces of the God puzzle come together into coherence. I also enjoy working on my garden, decorating, baking, music, family life, caring for animals...

Peace, Shanti, Aum, Amen, Ameen, Pranam.
*Eppi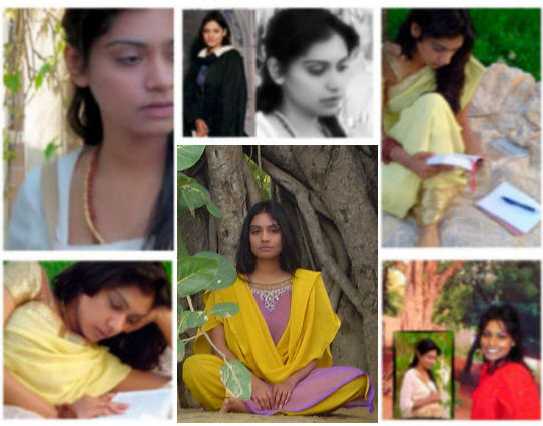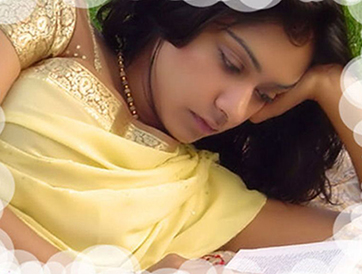 *Eppi is named after Eppie in George Eliot's classic novel, Silas Marner: The Weaver of Raveloe. There are various recorded origins of the name, including Scottish, English and Greek. In the novel, the name is referenced as a diminutive of the Hebrew Hephzibah which means, "my delight is in her" as well as "protected one." Hephzibah is mentioned twice in the Old Testament.